Profile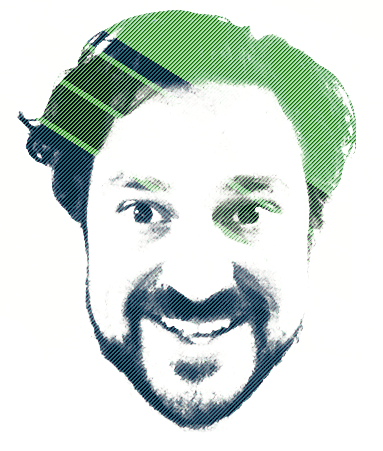 Hi.  I'm David.
I'm here to make things better.
Together, we can do this.
Our build environment has incredible potential to be more than it is today.  Too often, we build for commodity rather than community.  We design for cost effectiveness, and not interconnectedness.  As Designers, it's our role to bring these together, in harmony.
Let me take that first step with you
in realizing how great life can be.